Nintendo 3DS family: Nintendo 1DS
The Nintendo 1DS has 1 amazing feature: Playing DS, DSi and 3DS games on only one screen or the normal dual screen using an apple iphone!!
Here's a photo of the prototype of the Nintendo 1DS: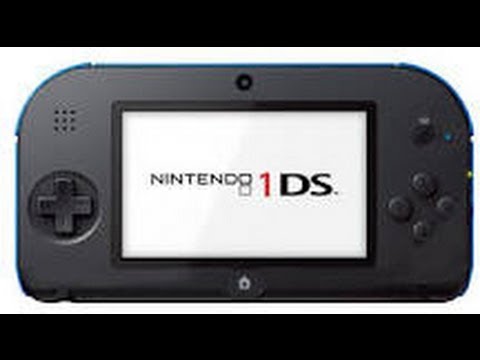 Here's some amazing qualitys of the Nintendo 1DS:
1. It can down load and run any Wiiu, Switch, Wii or GameCube games!!
2. It uses the GameBoy & GameBoy Advance cartrige slot!!
To learn more,click here